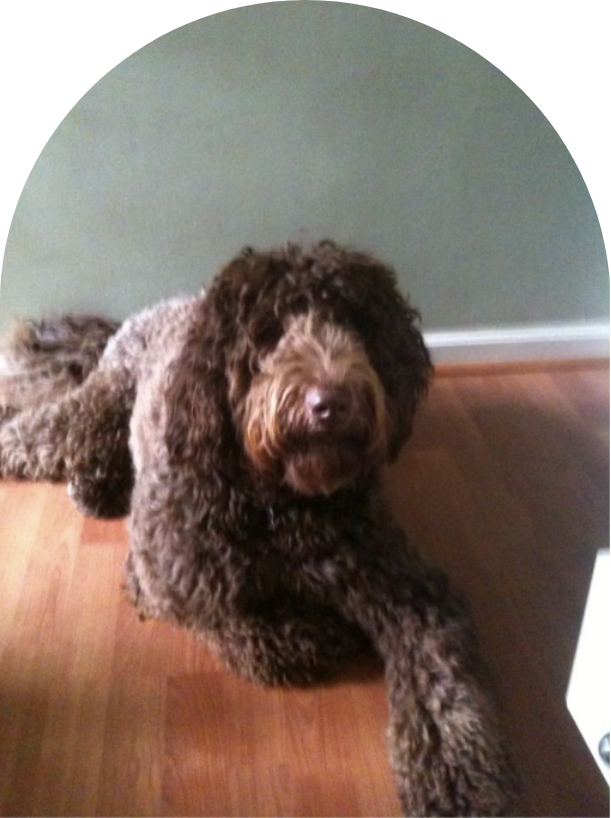 Our idea was to start with an ice cream cart in Michigan, but first we needed a name for the brand.
We immediately thought of the one other thing we loved as much as our ice cream sandwiches (ok, maybe a little more!) and that was our beloved dog Jackson, so naturally he had to be part of the brand name!
So with just one cart and lots of high hopes, we had no idea where this journey would take us.
Thankfully everyone loved our ice cream sandwiches as much as we did, and soon we added more carts just to keep up with the demand of catering. With no advertising and only word of mouth, we continued to expand, and each summer brought more graduation parties, weddings, birthdays and corporate affairs asking us to be there serving up our handcrafted treats for their guests.
Soon after, we added an ice cream truck in the mix, and then in 2014 we opened a Cool Jacks scoop shop in Michigan.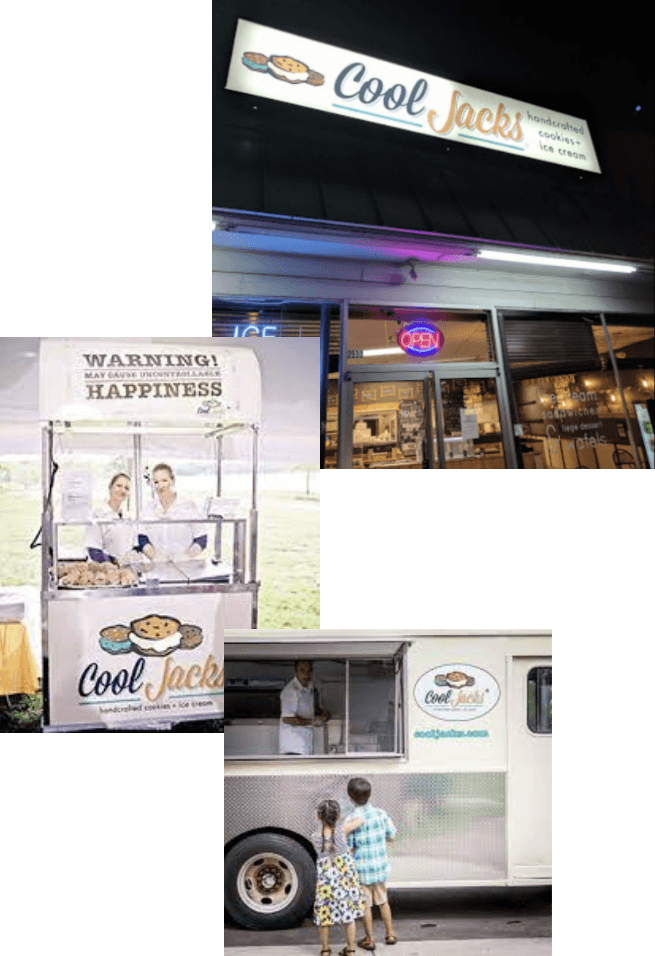 As word spread about Cool Jacks, our fans wanted to enjoy our ice cream sandwiches more than just events or the shop.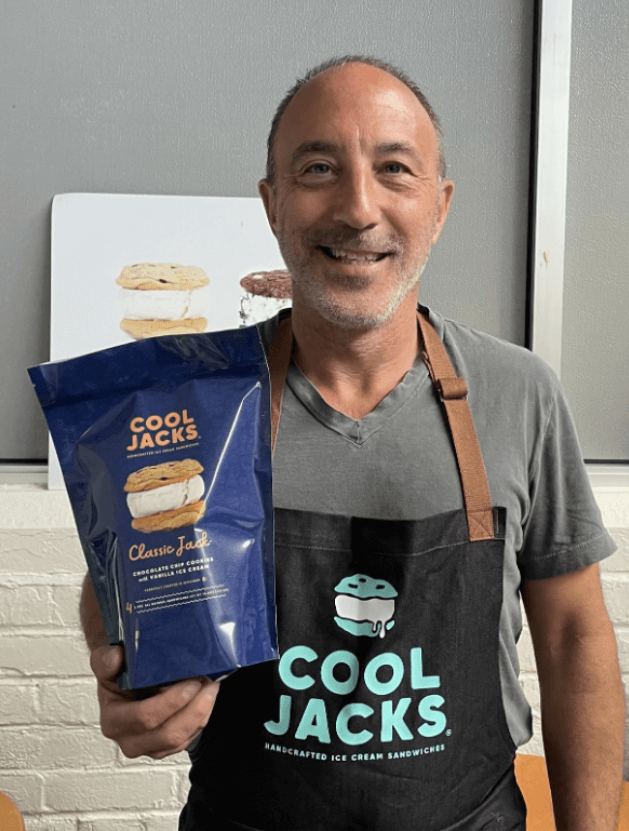 So in 2015, we introduced a four-pack of ice cream sandwiches wrapped in cool pouches and we began selling in local markets. We have since expanded into larger retailers and currently feature six different unique cookie and ice cream combinations that can be found in the frozen dessert section. We are always working on exciting things for the brand including innovative packaging, new branding, online store, and new flavor ideas!

Today, even with our continued growth, we are proud to have stayed true to our roots by partnering with local farms to source our dairy, and the integrity of the brand remains a priority.
Everything is still made by our team in our Ferndale facility, with freshly baked cookies and our 16% butterfat ice cream. We hope you love our six delicious flavor combinations as much as we do and we look forward to adding more creative flavors soon.
Together, we're bringing happiness from our family to yours, one ice cream sandwich at a time!